First off a huge thanks to Paper Tounges, Crash Kings, and Company of Thieves for rocking out with us Saturday night in Kansas City. We had a blast, and so did all these people: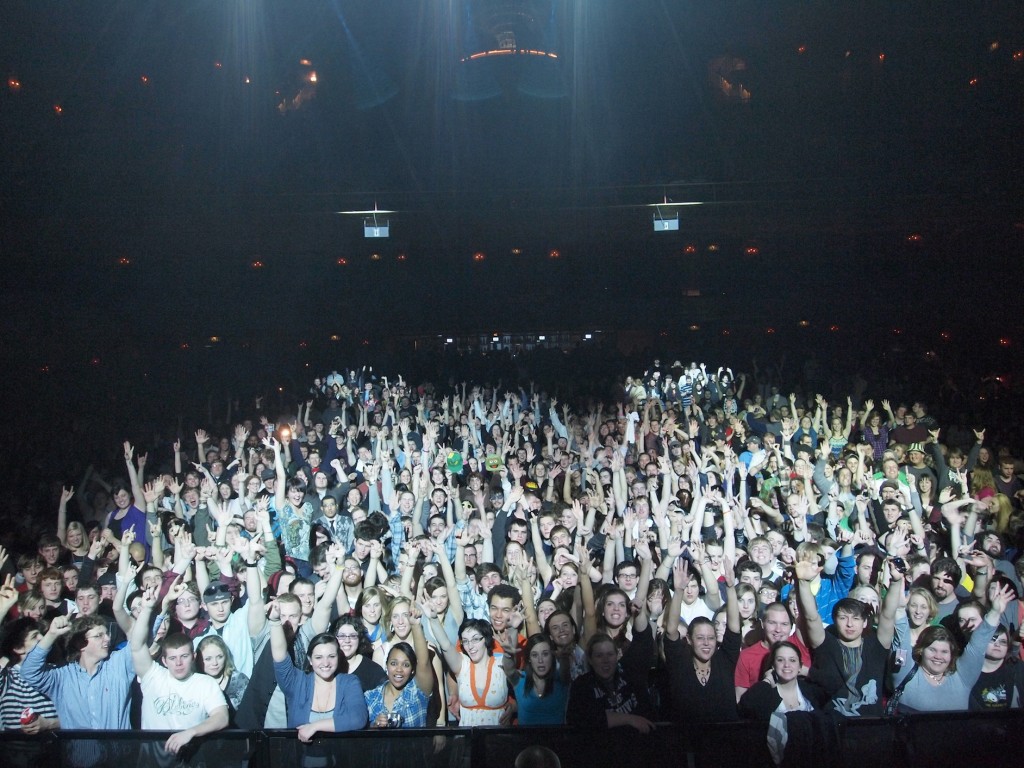 And now….we're in Australia. Brisbane to be exact, soaking up a bit of warm rain, and watching the endless herdes of Kangaroos hop past our hotel window (ok, not really). We've got four shows here in Australia over the next week, so if you are on this little continent, or near it, now is your chance to come party with us. See the shows page for complete info on all the gigs.
And finally, we're giving away a couple different mp3s in a couple different places. Namely, a live version of White Knuckles HERE and the album version of This Too Shall Pass HERE. Bon Appétit!