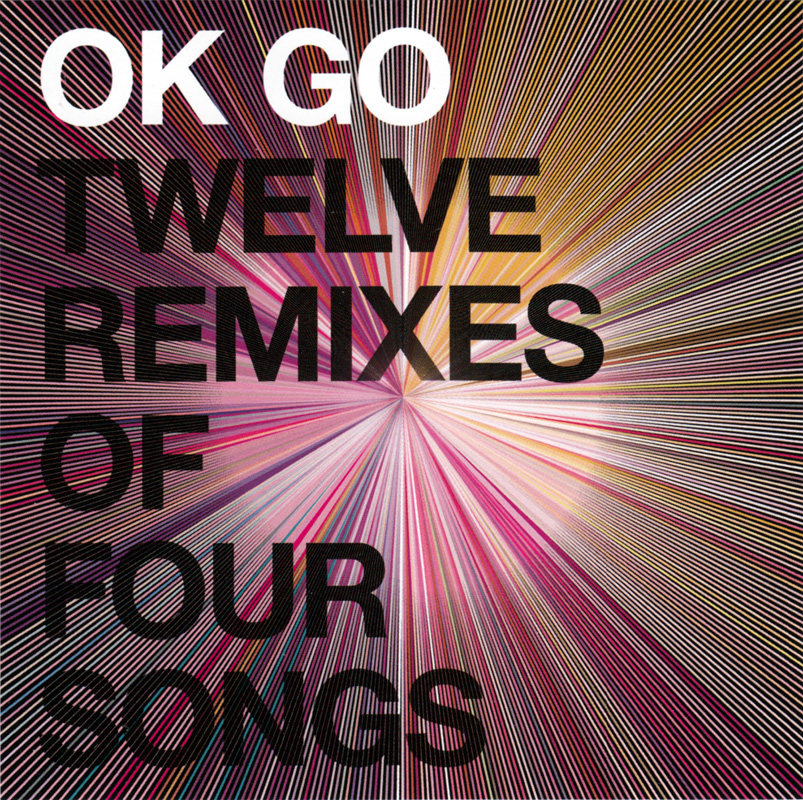 Before the unending excitement of tomorrow gets underway, we wanted to let you know that we are releasing an "Extra Nice Edition" of our album Of The Blue Colour Of The Sky. You can pre-order the US/Canada version (release date Nov 2) in our online store, or if you live outside the US/Canada, that version is released on October 18th and you'll be able to pre-order via iTunes very soon. We'll bring you those details as soon as we have them.
So what do you get, you lucky purchaser of yet-another-version-of-our-album? We've had a lot of people ask us about the recording process for this album, and it got us thinking about all the material we had around from those sessions and generally what that experience was like for us. So in addition to the original 13- song collection, the Extra Nice Edition will feature:
A second disc that includes our original demo recordings for many of the songs on the album, some live and alternative versions of tracks, two cover songs, and an in-depth interview of the whole band and producer Dave Fridmann by Ira Glass. Over 65 minutes of previously unreleased material here…
Access to the "Of The Blue Colour Of The Sky DIGITAL DATABASE". This database includes an unreleased collection of new OK Go remixes that we're calling Twelve Remixes of Four Songs and is available instantly when you order via the pre-sale on our site. We see the database as a way to continue to add material to the album once it's out, without having to find complicated ways to get it to you. It is an experiment for us, and one that we're pretty excited about.
So that's it in a nutshell. We'll be telling you more about it in the coming weeks. We look forward to getting it in your hands and hearing what you think.