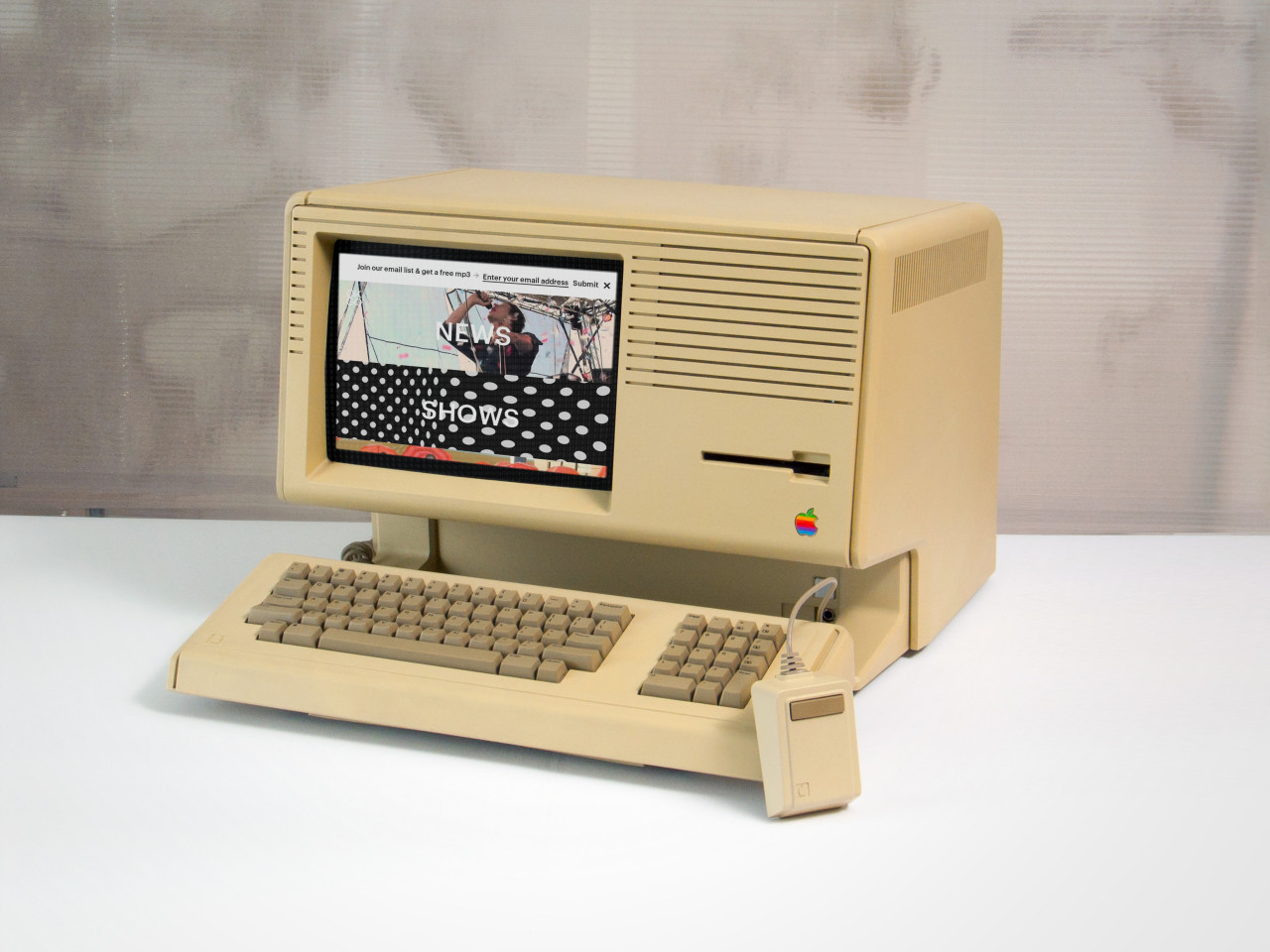 It's been a minute since we last revamped our website. Well, more like 3 million minutes, but who's counting?
It was a different time – when Of the Blue Colour of the Sky was just released, meat dresses were all the rage thanks to Lady Gaga, the movie Inception stole your dreams, and LeBron James made up his mind (until he changed it).
Like LeBron, it was time for a change. Our comrades at Folder Studio developed this neoteric creation and we couldn't be prouder.