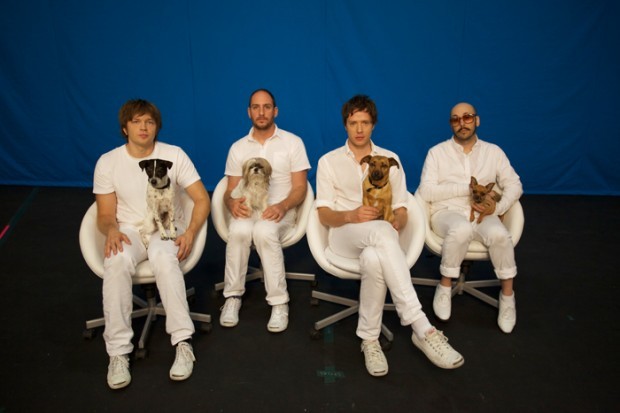 If you've been enjoying our new video for White Knuckles lately, you might be asking yourself: How can I own this digital file so that I don't have to click on the YouTube link 90 times a day? Fear not, we are here to help. Currently you have two options:
1. Purchase the video on our website. We'll donate a portion of net proceeds to the ASPCA, specifically for the support of animal rescue.
2. If you live in the UK, Eire, France, Germany or Spain, you can buy the White Knuckles EP on iTunes. It includes the video and the studio version of the album as well as four remixes of White Knuckles by folks like Boys Like Us, Static Revenger, and Sam Sparrow. That whole package is only £2.49. A pretty sweet deal. And hey, you can always just donate directly to the ASPCA.
So, think about it, and act accordingly.